Our Story
eGenerationMarketing is an online lead generation company that works with legal practices on the state and national levels to increase their case volume. Using different forms of search engine marketing, we are able to generate a large volume of low-cost, high-quality Social Security disability, personal injury, employment law, and workers' compensation leads. We also offer our proprietary lead and case management software, eLuminate, complimentary with the purchase of leads. Since our inception in 2009, hundreds of law firms across the country have entrusted us in helping them achieve one of the lowest cost-per-case figures in the industry.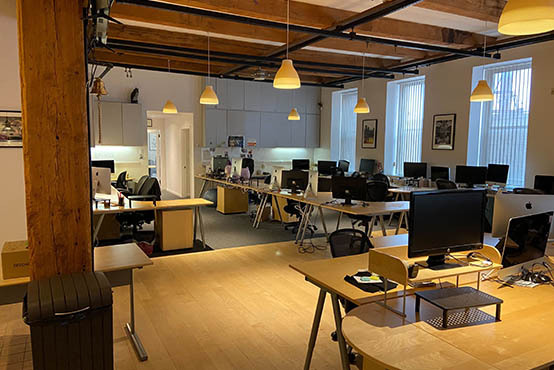 Company History
eGenerationMarketing was founded in Boston, MA in February 2009. We got our start by offering low-cost, high-volume Social Security disability leads for some of the biggest law firms in Massachusetts. Since then, we've generated millions of leads for hundreds of clients across the country.
We've expanded our product line to carry leads in the following case types:
How Do We Generate Our Leads?
We use a combination of pay-per-click (PPC) advertisements and search engine optimization (SEO) to generate leads at a high volume while maintaining a low cost for our clients.
By investing in PPC campaigns we ensure that our leads are as high quality as possible, while SEO efforts allow us to offer leads at a competitive price.
Look forward
eGenerationMarketing is a fast-paced company—we like to call ourselves an established business with a startup atmosphere. Our team is constantly working on optimizing our campaigns to ensure the leads we provide are the highest quality possible. If you'd like to learn more about our products, our lead availability, or our pricing, please contact us today.
You can also give us a call at 617.800.0089.